Are you planning to move to Korea for work or study? Korea is a fascinating country with a rich culture and history, but adjusting to life in Korea can be challenging, especially for foreigners. Culture shock is a common experience for many foreigners in Korea. However, with some preparation, research, and an open mind, you can adjust to life in Korea and even enjoy your time there. In this article, we will provide you with useful tips for avoiding culture shock and adjusting to life in Korea as a foreigner.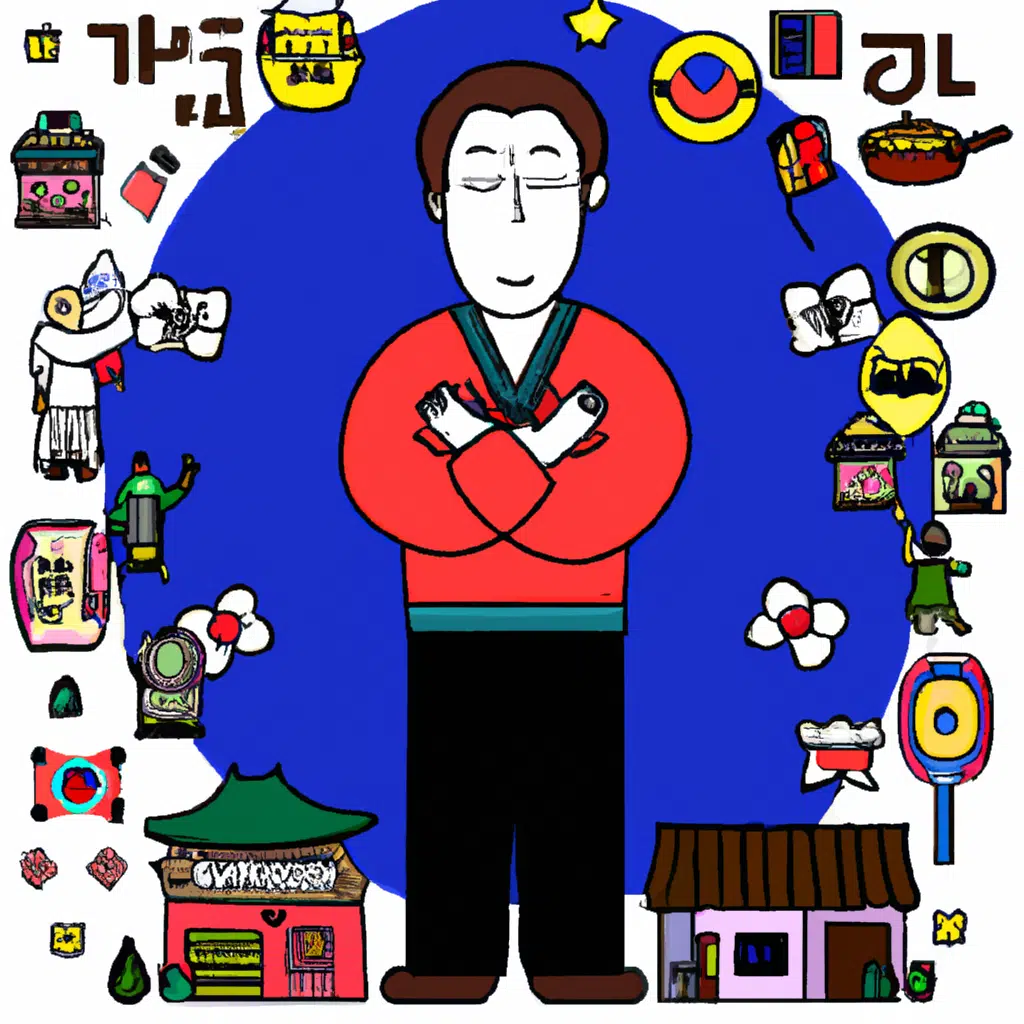 Understanding Korean Culture
One of the most important things you can do to prepare for your move to Korea is to learn as much as possible about Korean culture. Korea has a unique culture that is different from Western cultures in many ways. Korean culture is deeply rooted in Confucianism, which emphasizes respect for authority, family, and tradition. Koreans also place a strong emphasis on group harmony and face-saving. Understanding these cultural values and norms is essential for avoiding cultural misunderstandings and adjusting to life in Korea.
Learn Basic Korean
Learning some basic Korean before you move to Korea is also essential. While many Koreans speak English, knowing basic Korean will make your life in Korea much easier. You do not need to become fluent in Korean, but learning some basic phrases like "hello," "thank you," and "excuse me" will help you communicate with Koreans and show them that you are making an effort to understand their culture.
Find a Community
Finding a community of fellow foreigners or Koreans who share your interests is also important for adjusting to life in Korea. Joining a club or group that interests you, such as a language exchange group or a hiking club, is a great way to meet new people and make friends. Having a support network will help you cope with culture shock and make your time in Korea more enjoyable.
Embrace Korean Food
Korean food is delicious and diverse, and trying new foods is an essential part of experiencing Korean culture. Korean cuisine includes a variety of dishes, from spicy kimchi stew to savory bibimbap. Embracing Korean food and trying new dishes will help you adjust to life in Korea and show Koreans that you respect their culture.
Be Open-Minded
Finally, being open-minded is essential for adjusting to life in Korea as a foreigner. Korea is a unique and fascinating country, but it is also different from what you may be used to in your home country. Embracing cultural differences and being open to new experiences will help you avoid culture shock and enjoy your time in Korea.
Conclusion
Moving to Korea as a foreigner can be a challenging experience, but with some preparation and an open mind, you can adjust to life in Korea and even enjoy your time there. Understanding Korean culture, learning basic Korean, finding a community, embracing Korean food, and being open-minded are all essential for avoiding culture shock and adjusting to life in Korea. By following these tips, you can make the most of your time in Korea and create unforgettable memories.