If you are a food enthusiast, you must have come across the term "umami". The fifth taste that compliments sweet, salty, sour, and bitter, umami is the taste of savory, meaty, and rich flavors. It is often associated with Japanese cuisine, but did you know that Korean cuisine also has a secret ingredient that is responsible for that umami flavor? In this article, we will discover the secret ingredient and how it is used in Korean cuisine.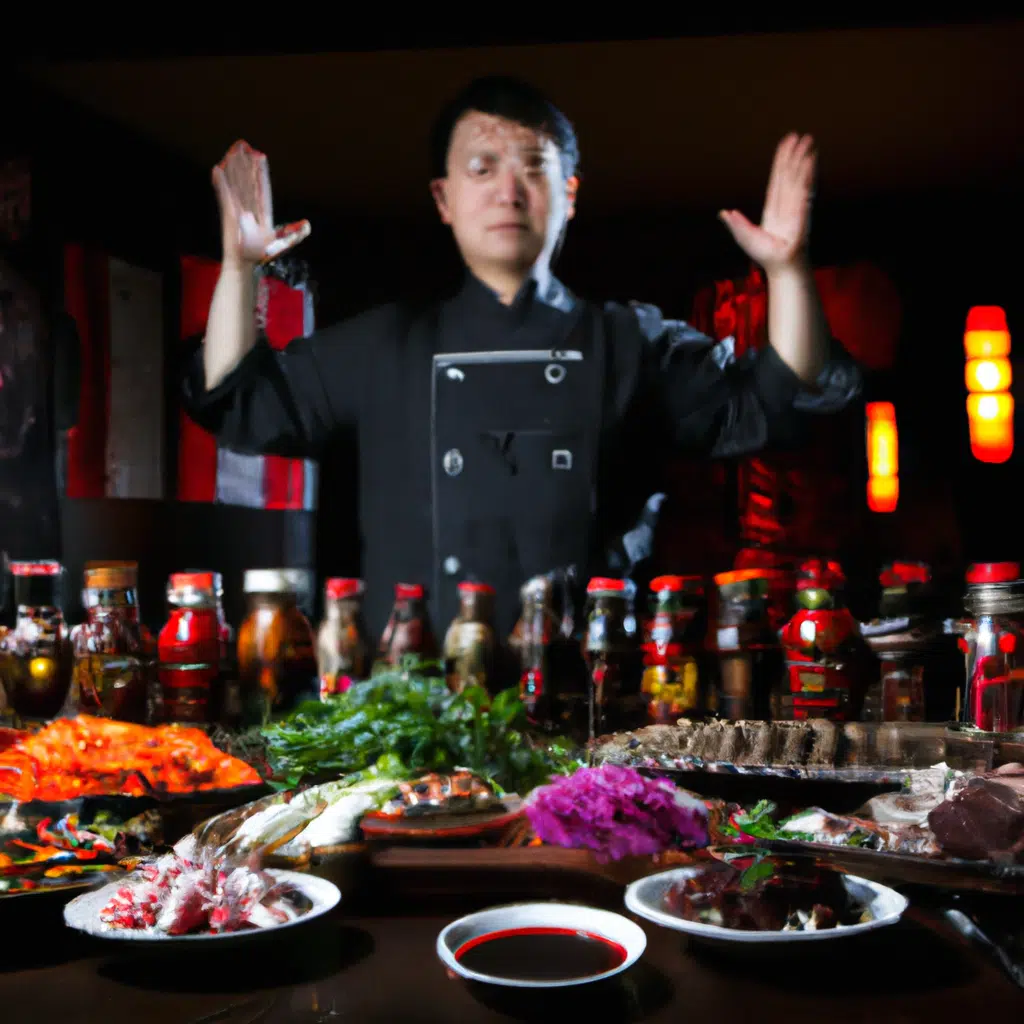 What is the Secret Ingredient?
The secret ingredient in Korean cuisine that gives it that umami flavor is called "gochujang". Gochujang is a traditional Korean chili paste made from red chili peppers, fermented soybeans, and glutinous rice. It has a unique flavor profile that is sweet, savory, and spicy, and it is often described as a combination of miso and soy sauce with a kick of heat.
How is Gochujang Used in Korean Cuisine?
Gochujang is a versatile ingredient that is used in many dishes in Korean cuisine. It is often used as a condiment or a marinade for meat, fish, and vegetables. It is also used in stews, soups, and stir-fries to add depth and complexity of flavor.
One of the most popular dishes that use gochujang is "bibimbap". Bibimbap is a Korean rice bowl dish that is topped with sautéed vegetables, meat, and a fried egg. Gochujang is mixed with soy sauce and sesame oil to make a spicy sauce that is drizzled over the top of the dish. It adds a rich and savory flavor that complements the fresh and crisp vegetables.
Another classic dish that uses gochujang is "bulgogi". Bulgogi is a Korean grilled beef dish that is marinated in a mixture of soy sauce, sugar, garlic, sesame oil, and of course, gochujang. The gochujang adds a spicy and sweet flavor to the beef, making it tender and juicy.
Health Benefits of Gochujang
Aside from its delicious flavor, gochujang also has many health benefits. It is rich in vitamins and minerals and contains capsaicin, which is a compound that has anti-inflammatory properties and can help boost metabolism. It also contains probiotics, which are beneficial bacteria that can improve gut health and boost the immune system.
Conclusion
In conclusion, gochujang is the secret ingredient in Korean cuisine that gives it that umami flavor. It is a versatile ingredient that can be used in many dishes, and it has many health benefits. If you are a fan of spicy, savory, and rich flavors, you must try gochujang. It will take your taste buds on a wild ride!