Are you a vegetarian looking to explore new, exciting cuisine? Look no further than Korean food! Korean cuisine offers a wide variety of meat-free options that are both delicious and nutritious. In this article, we will explore some of the best Korean food pairings for vegetarians, from appetizers to main courses and even desserts.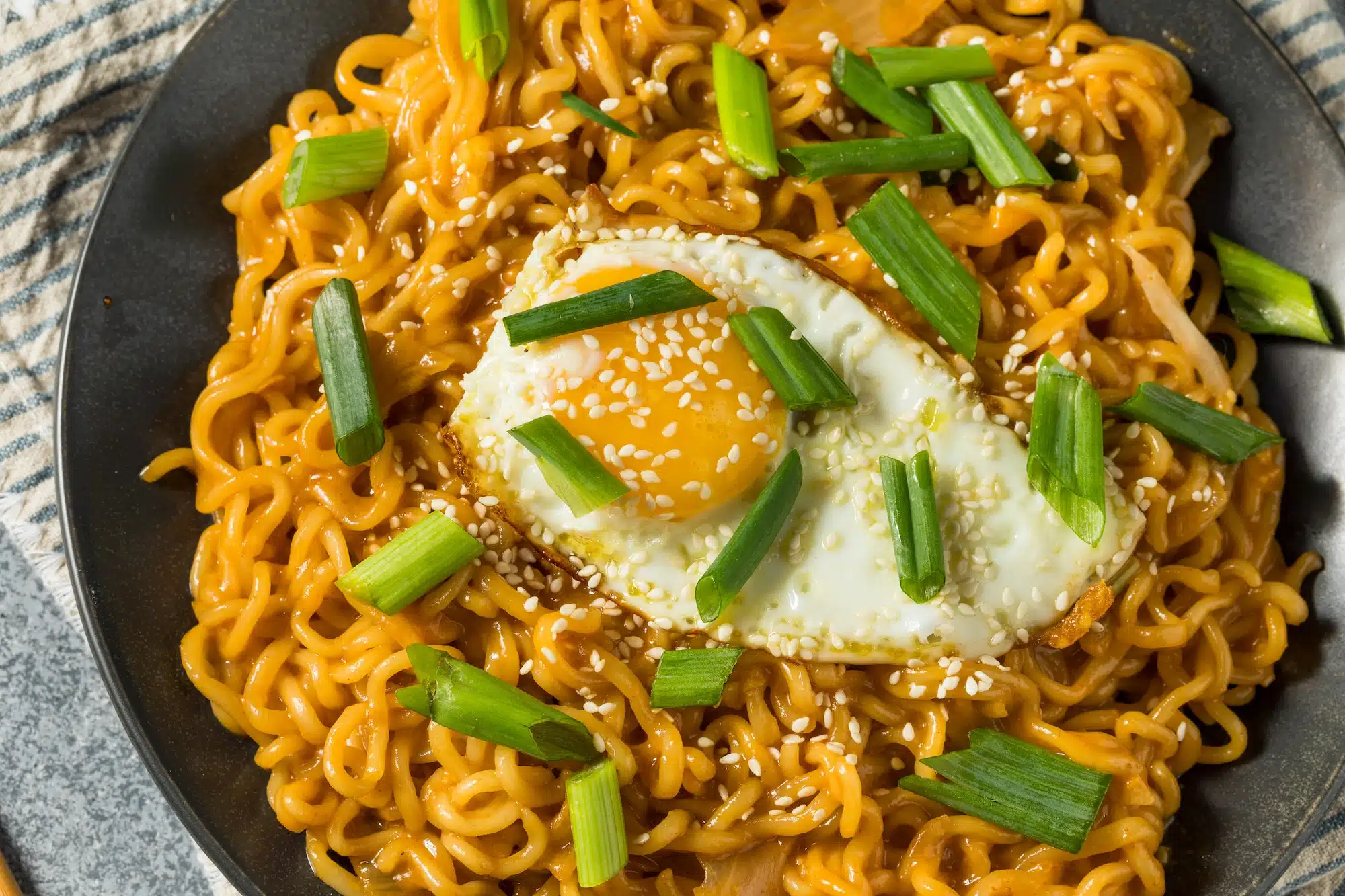 Appetizers
Let's start with some mouth-watering appetizers. One of the most popular Korean appetizers is kimchi, a fermented vegetable dish that is often made with cabbage. Kimchi is both flavorful and healthy, as it contains probiotics that aid digestion. Another great appetizer is pancakes, also known as jeon. Jeon can be made with a variety of ingredients, such as vegetables, tofu, and seafood. Vegetarian options include kimchi jeon, potato jeon, and green onion jeon.
Main Courses
Moving on to main courses, there are many meat-free options to choose from in Korean cuisine. One popular dish is bibimbap, a rice bowl that is topped with vegetables and often served with a fried egg on top. Bibimbap can be customized to your liking, with options such as tofu, mushrooms, and spinach. Another delicious option is japchae, a stir-fried dish made with sweet potato noodles and vegetables. Japchae is often served as a side dish, but can also be a main course.
If you're looking for something spicy, try tteokbokki, a dish made with rice cakes and a spicy sauce. Vegetarian versions of tteokbokki are made without the traditional fish cakes. For a hearty soup option, try doenjang jjigae, a soybean paste stew that is often made with tofu and vegetables.
Side Dishes
Korean cuisine is known for its numerous side dishes, or banchan. Many banchan dishes are vegetarian-friendly, such as namul, which are seasoned vegetable dishes. Namul can be made with a variety of vegetables, such as spinach, bean sprouts, and radish. Another popular banchan dish is gamja jorim, which are braised potatoes that are sweet and savory.
Desserts
Last but not least, let's talk about desserts. One popular Korean dessert is patbingsu, a shaved ice dessert that is often topped with fruit and sweet red bean paste. Another tasty option is hotteok, a sweet pancake that is filled with brown sugar and cinnamon. Hotteok is often sold by street vendors in Korea.
Conclusion
In conclusion, Korean cuisine offers a plethora of meat-free options that are both delicious and healthy. From kimchi to bibimbap to patbingsu, there is something for every vegetarian to enjoy. So next time you're looking to try a new cuisine, give Korean food a try!